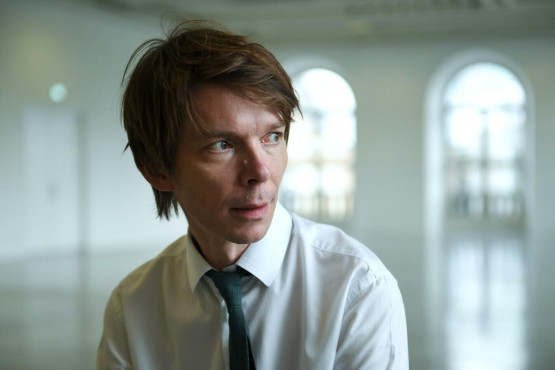 Curatorial Lectures: Adam Szymczyk
CS Keynote Lecture #2
29.03.2018, 19:00
S.M.A.K.
About
Each academic year, S.M.A.K., Ghent University, and Curatorial Studies at KASK & Conservatorium School of Arts co-organise the Curatorial Lectures series presented by renowned curatorial practitioners in relation to a specific theme.
Curatorial Lectures is a lecture series co-organised by S.M.A.K. and the Curatorial Studies postgraduate programme at KASK & Conservatorium in Ghent, Belgium.
Biography
Adam Szymczyk was artistic director of documenta 14 in Athens and Kassel. He was previously director and chief curator of Kunsthalle Basel.