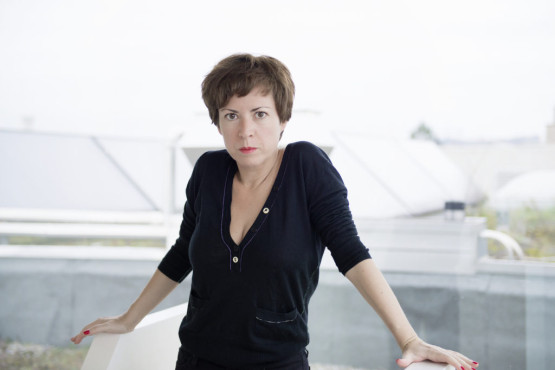 Curatorial Lectures: Chus Martínez
CS Keynote Lecture #3
24.05.2018, 19:00
KASK & Conservatorium School of Arts
About
Each academic year, S.M.A.K., Ghent University, and Curatorial Studies at KASK & Conservatorium School of Arts co-organise the Curatorial Lectures series presented by renowned curatorial practitioners in relation to a specific theme.
Curatorial Lectures is a lecture series co-organised by S.M.A.K. and the Curatorial Studies postgraduate programme at KASK & Conservatorium in Ghent, Belgium.
Biography
Chus Martínez is director of the Art Institute at the FHNW Academy of Art and Design, Basel, where she also runs the Institute's exhibition space Der Tank.