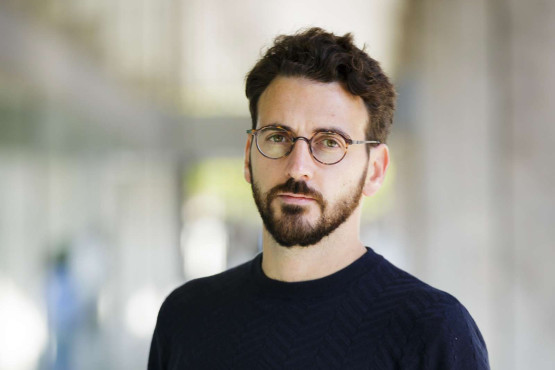 Curatorial Lectures: Ippolito Pestellini Laparelli
Tales from two cities
04.03.2021, 20:00
online via Zoom
About
Each academic year, S.M.A.K., Ghent University, and Curatorial Studies at KASK & Conservatorium School of Arts co-organise the Curatorial Lectures series presented by renowned curatorial practitioners in relation to a specific theme. Following 'Working with Artists' (2017-18), 'Learning from Artists' (2018-19), 'Working with Collections' (2019-20), this year's series revolves around 'Working with Space' (2020-21).
Curatorial Lectures is a lecture series co-organised by S.M.A.K. and the Curatorial Studies postgraduate programme at KASK & Conservatorium in Ghent, Belgium.
In this lecture called Tales from two cities, Ippolito Pestellini Laparelli will focus on the city as a territory of multiple conflicts and potentials, common thread to two works that will be discussed during the talk. The point of departure will be Manifesta 12, starting from Palermo Atlas as a pre-biennial investigation on Palermo. Pestellini Laparelli will also show and discuss the research film essay that as 2050+ has been developed in Milan during the first lockdown -Riders Not Heroes, a work that investigates the precarious conditions of food delivery riders in Milan. It makes the case for riders as essential workers, lying at the intersection of platform capitalism, gig labor, refugee crises, and COVID-19.
Biography
Ippolito Pestellini Laparelli is an architect and curator based in Milan. He is the founder of the interdisciplinary agency 2050+. Since 2017 He has been teaching at the Royal College of Arts in London. Pestellini is currently curating the Russian Pavilion at the 2020/2021 Venice Architecture Biennial. Between 2007 and 2020 he has worked as an architect and partner at OMA.