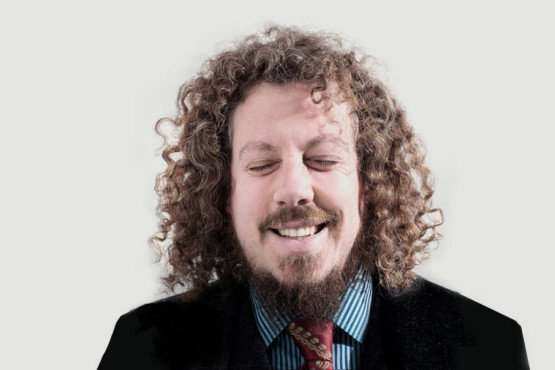 Curatorial Lectures: Mathieu Copeland
07.11.2019, 19:00
Kunsthal Gent
About
Each academic year, S.M.A.K., Ghent University, and Curatorial Studies at KASK & Conservatorium School of Arts co-organise the Curatorial Lectures series presented by renowned curatorial practitioners in relation to a specific theme. Following 'Working with Artists' (2017-18), and 'Learning from Artists' (2018-19), this year's series revolves around 'Working with Collections' (2019-20).
Curatorial Lectures is a lecture series co-organised by S.M.A.K. and the Curatorial Studies postgraduate programme at KASK & Conservatorium in Ghent, Belgium.
Biography
As a curator, Mathieu Copeland has been developing a practice that seeks to subvert the traditional role of and renew our perceptions of exhibitions. He co-curated the exhibition "VOIDS, A Retrospective" (2009) at the Centre Pompidou, Paris, and the Kunsthalle, Bern, and edited the accompanying anthology VOIDS. His recent exhibitions include "A Retrospective of Closed Exhibitions" at Kunsthalle Fribourg (2016) and "The exhibition of a film" (2014), an exhibition as a feature film for cinemas Copeland edited the critically acclaimed anthology and manifesto publication "Choreographing Exhibitions" (2013). In 2017, he co-edited the anthology "The Anti-Museum" (FRI ART / Koenig Books). His most recent edited volume – the anthology "Gustav Metzger: Writings" (JRP | Editions, 2019) – comes out this month.