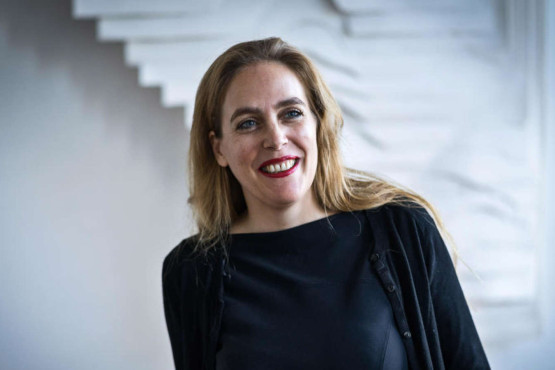 Curatorial Lectures: Susanne Pfeffer
CS Keynote Lecture #1
About
Each academic year, S.M.A.K., Ghent University, and Curatorial Studies at KASK & Conservatorium School of Arts co-organise the Curatorial Lectures series presented by renowned curatorial practitioners in relation to a specific theme.
Curatorial Lectures is a lecture series co-organised by S.M.A.K. and the Curatorial Studies postgraduate programme at KASK & Conservatorium in Ghent, Belgium.
Susanne Pfeffer is the Director of the Museum Mmk Für Moderne Kunst in Frankfurt, where she organized the current exhibition "Museum" as well as a recent survey of the artist Cady Noland. For the German Pavilion at the 2017 Venice Biennale, she curated Anne Imhof's Faust, which was awarded the Golden Lion.