Dancing Forward Looking Backward
A group show curated by the Curatorial Studies class of 2022-23
26.05–25.06.2023, 20:00
Kunsthal Gent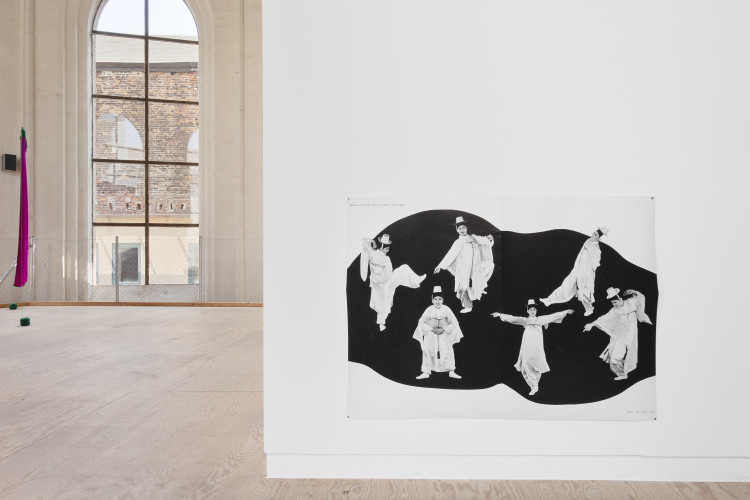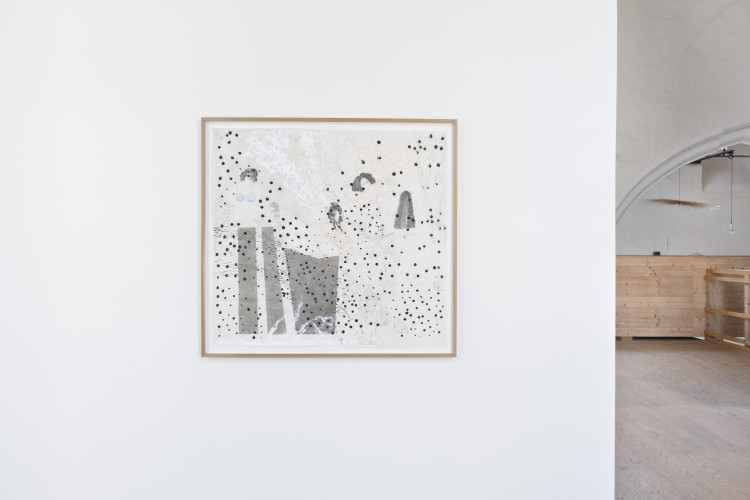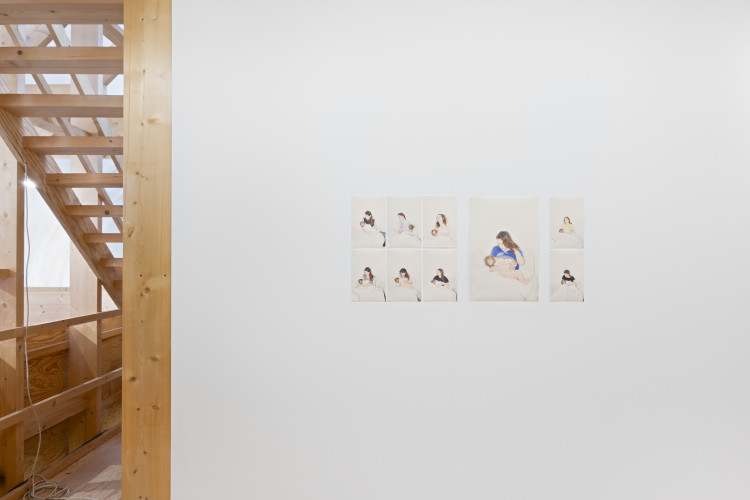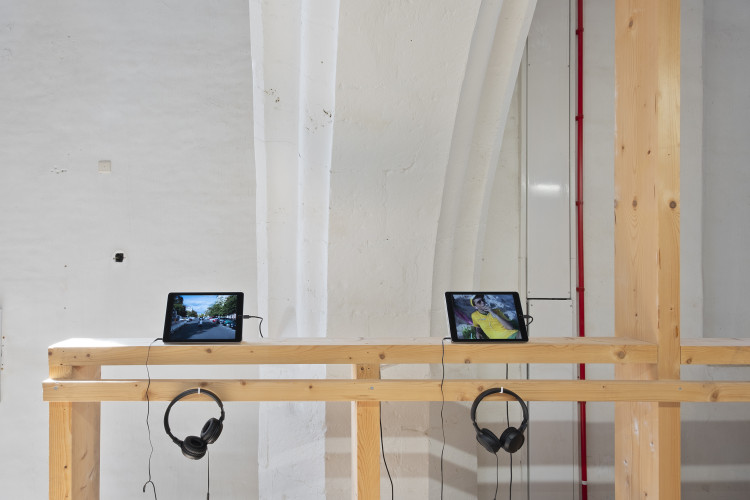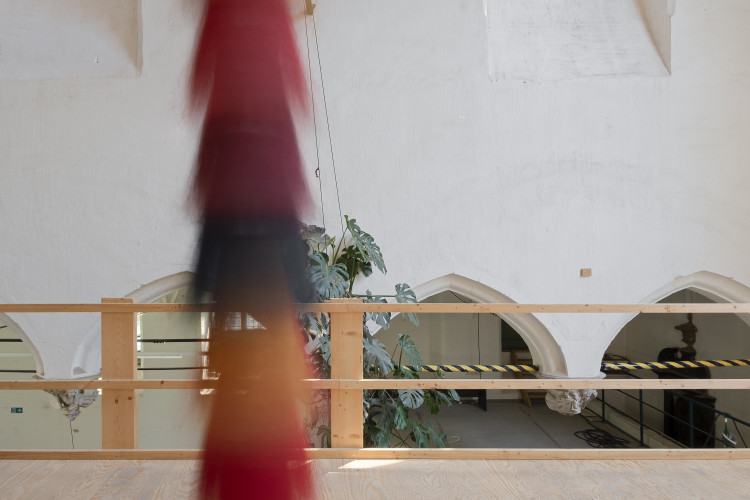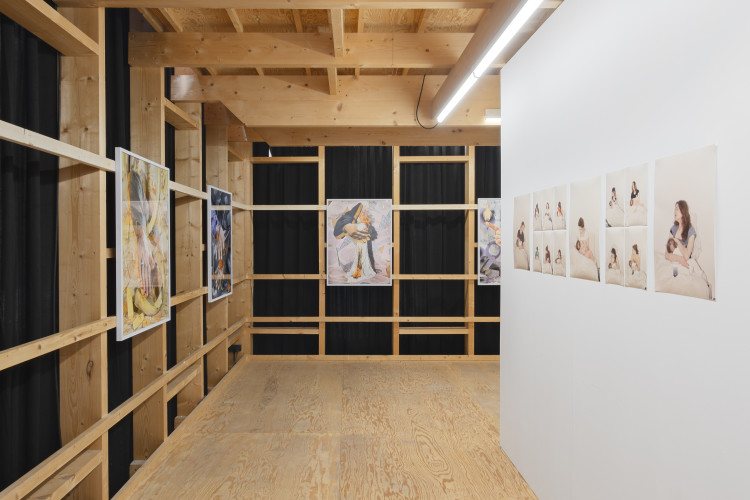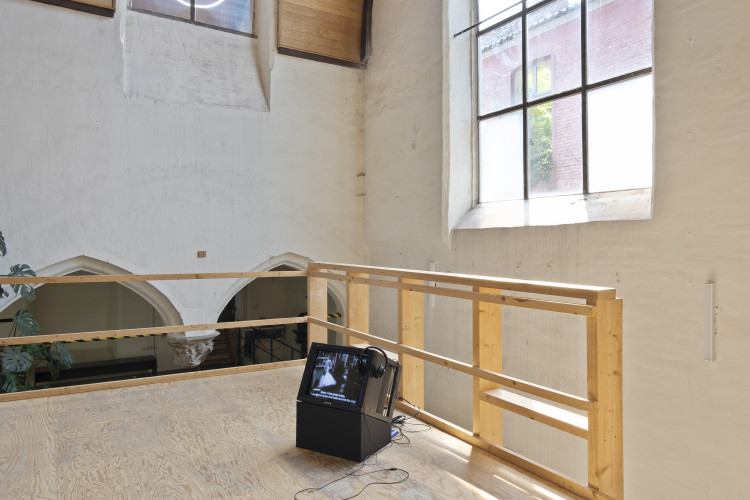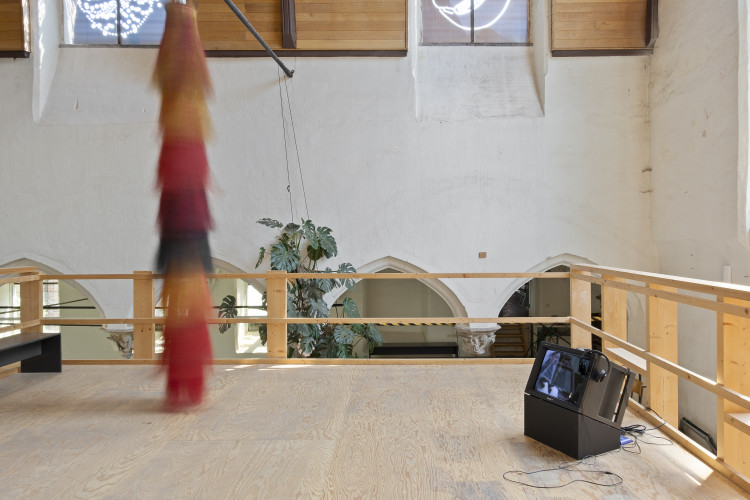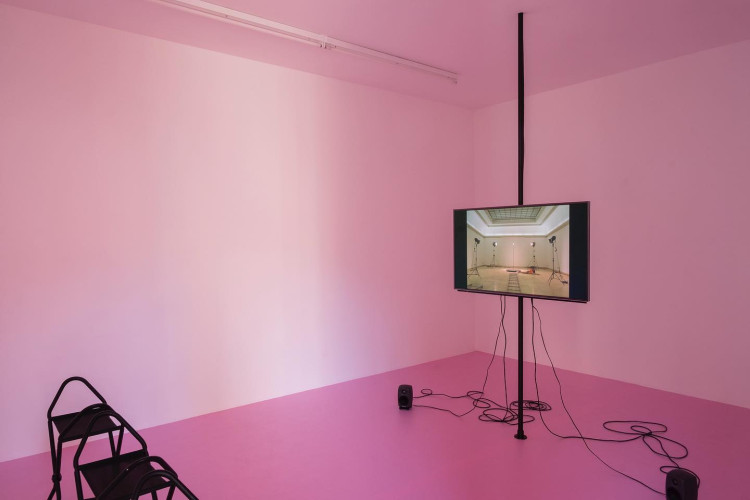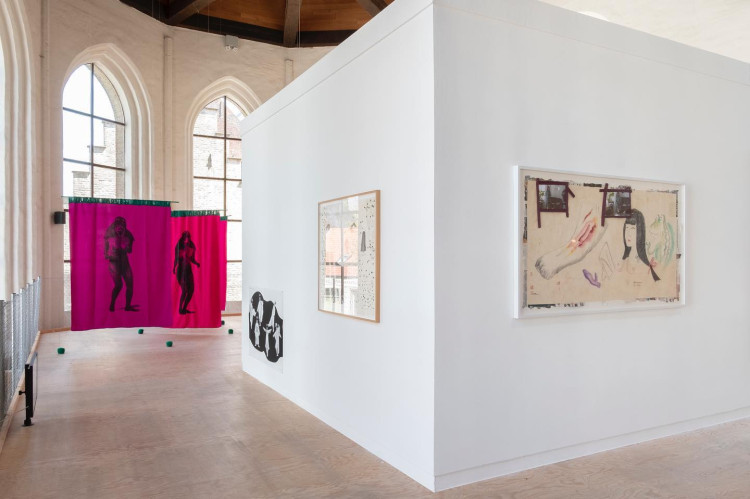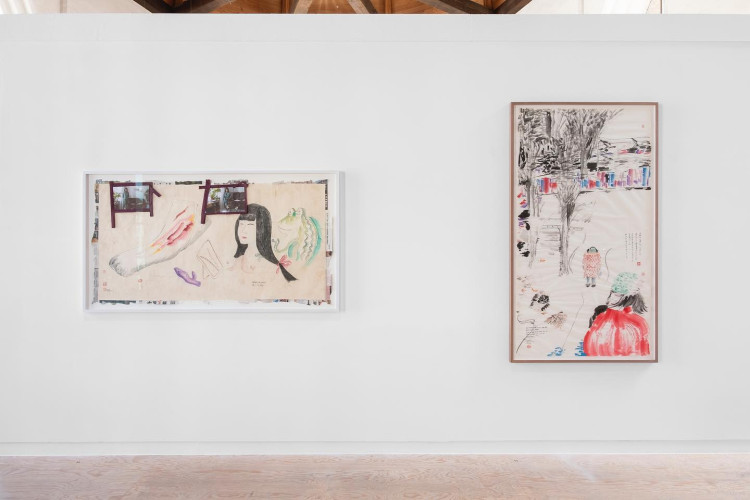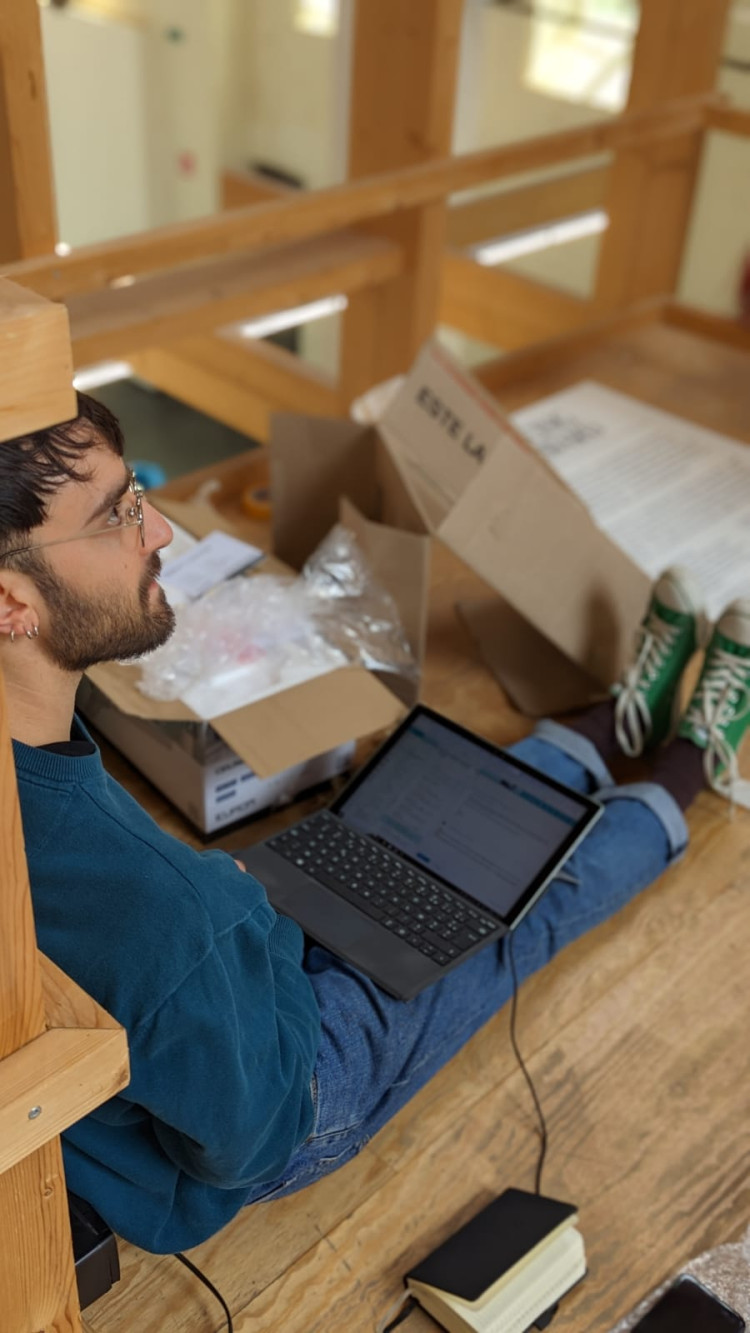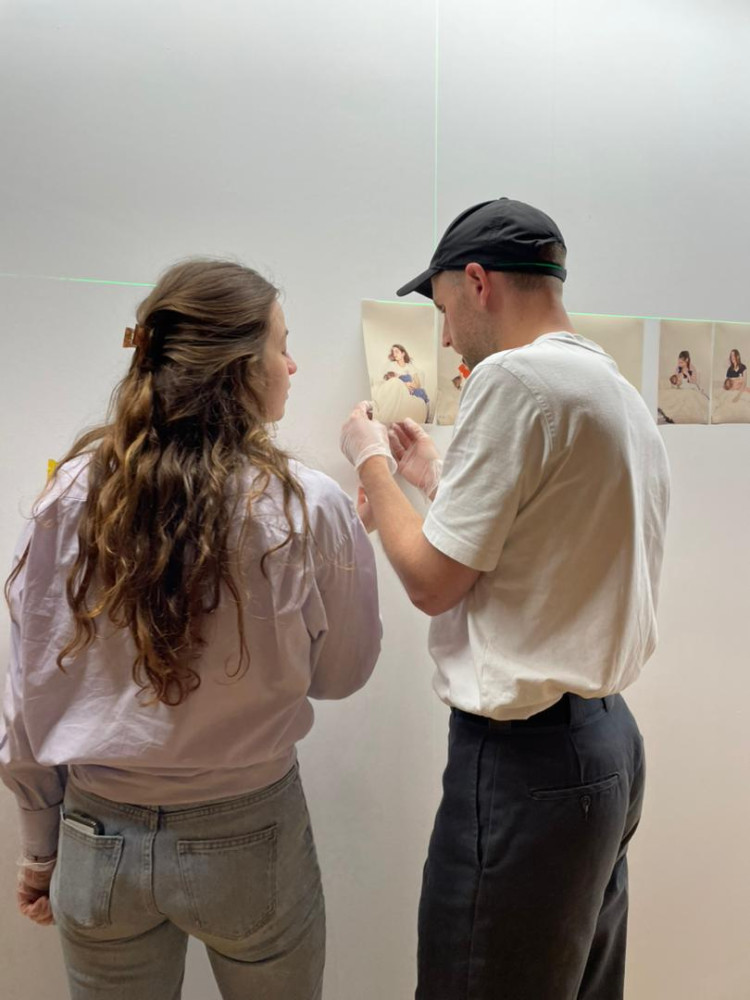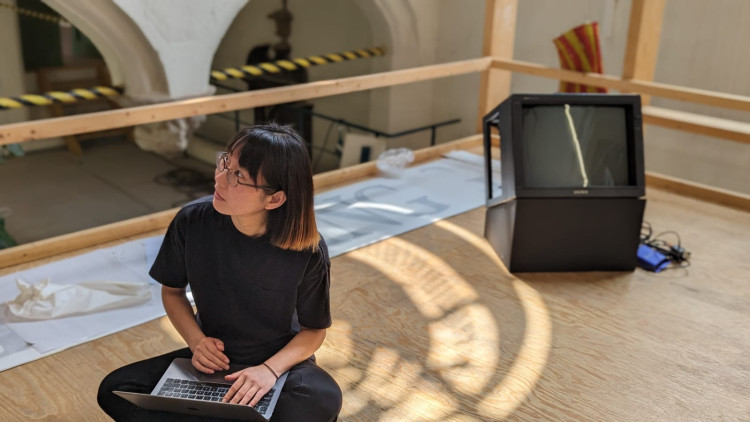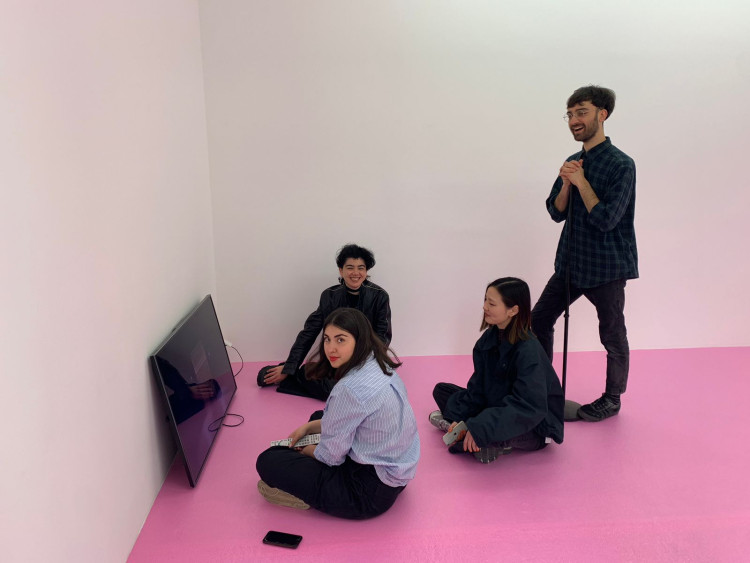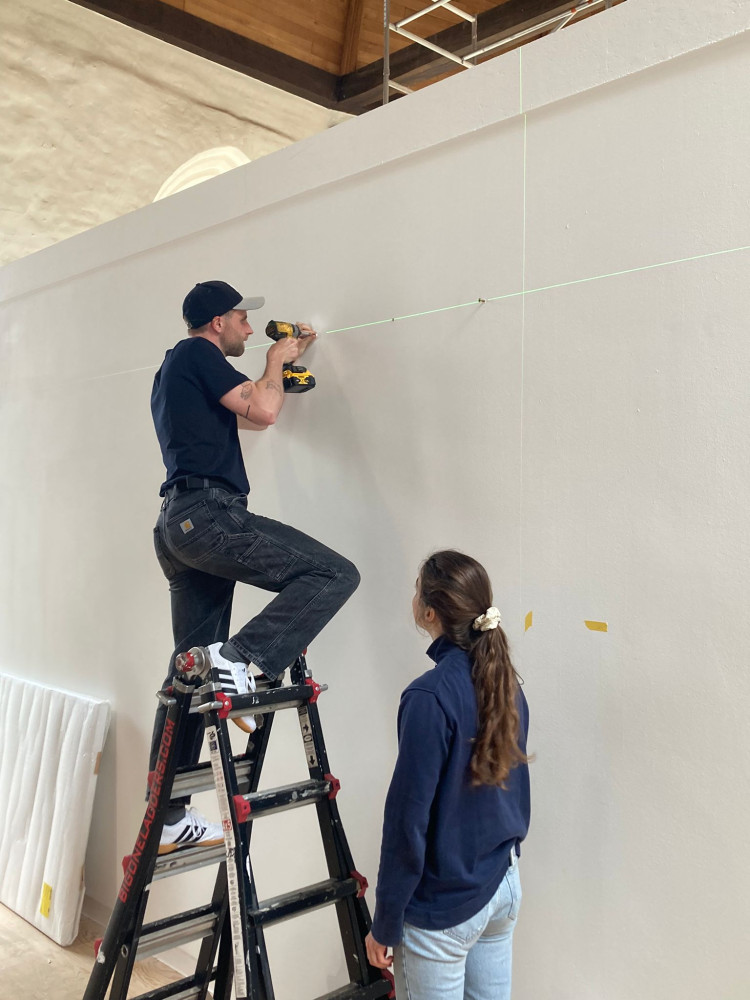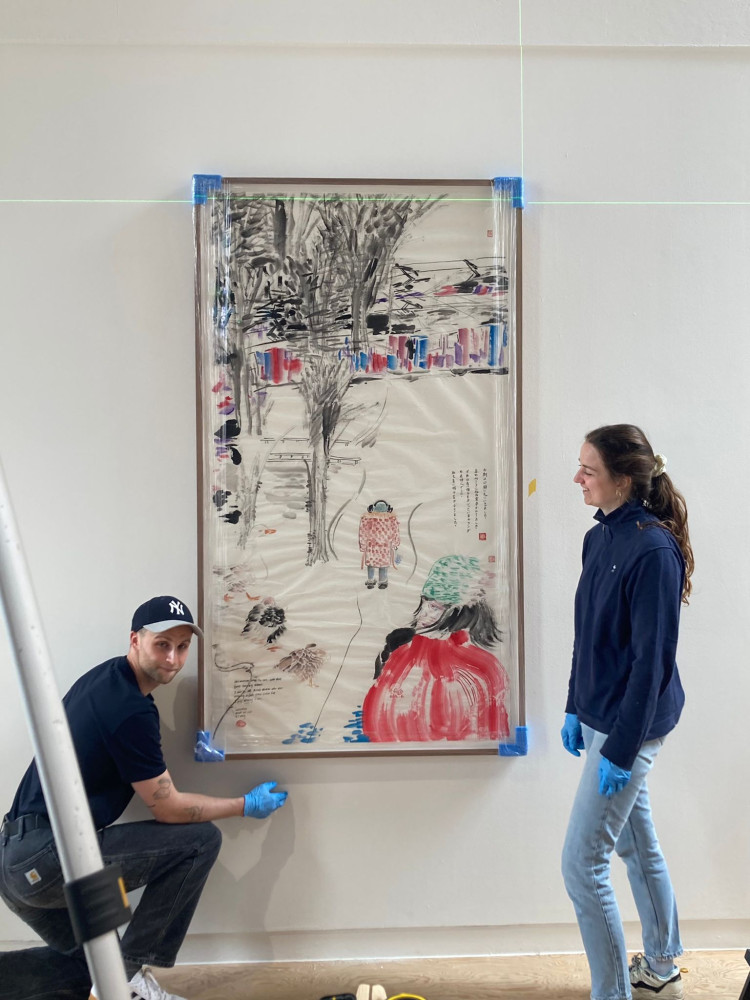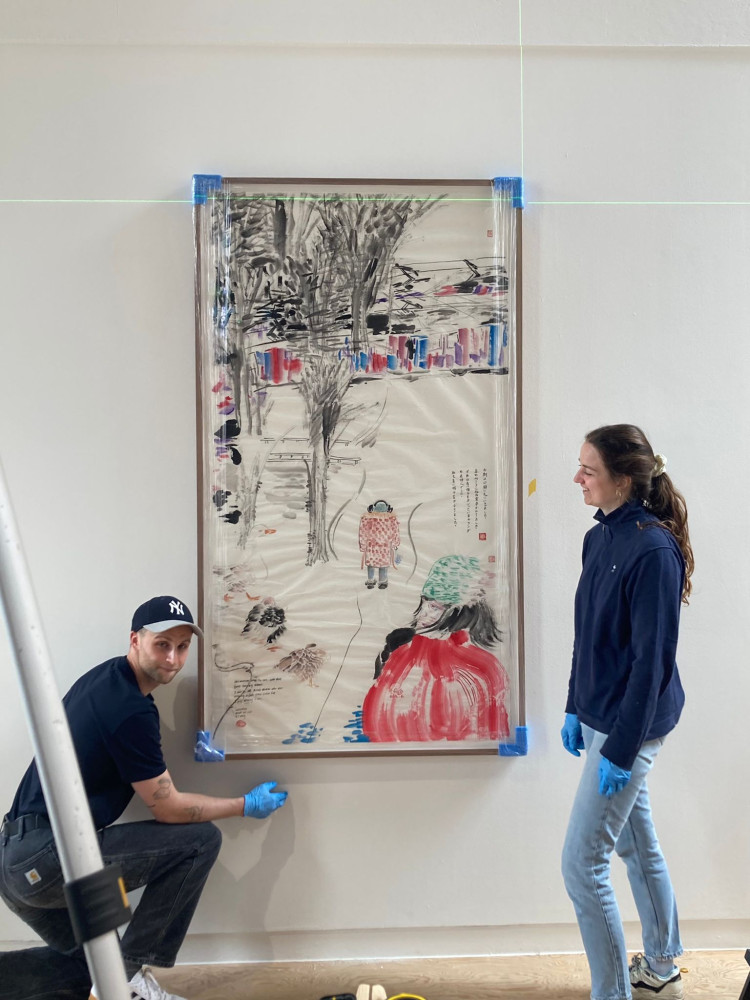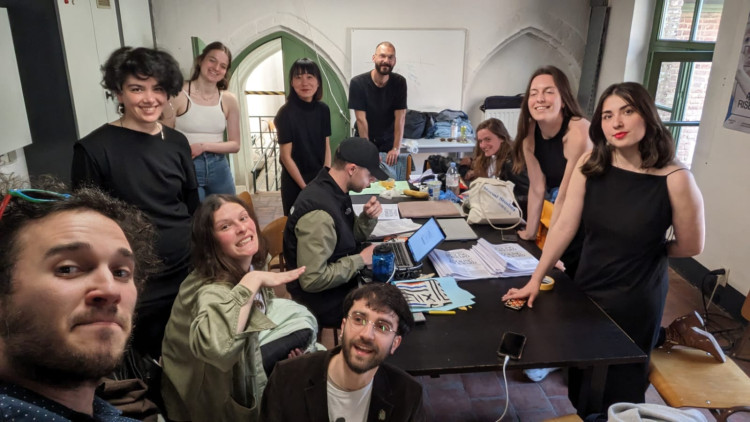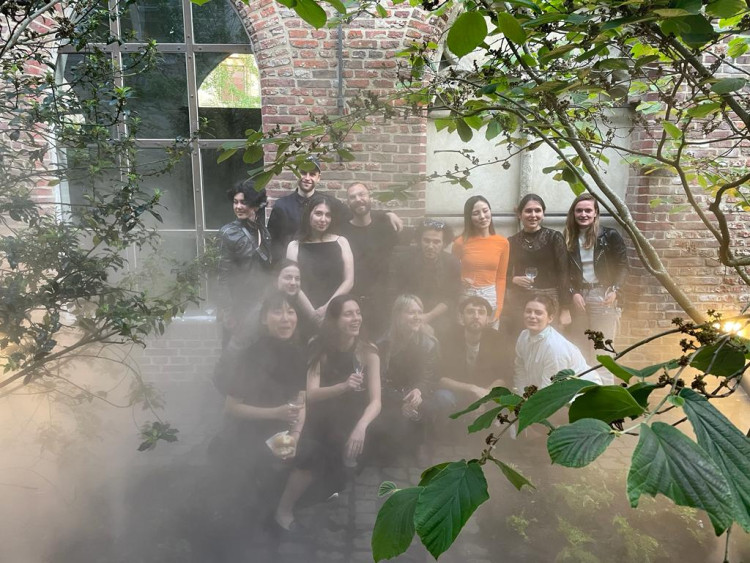 Opening: 26.05.2023, 20:00
Exhibition: 27.05-25.06.2023
Traditions come in many forms, carrying different meanings for each one of us. They are revived through our bodies as sources of collective wisdom and action, yet they also live within us as limiting and oppressing forces. This double-edged sword cuts into a myriad of complexities: How do we relate to so-called traditional ideas through the body? Does the body remember what was once silenced? Are bodies able to tell us something other? Dancing Forward Looking Backward features a group of international artists whose works deal with the embodied complexities of tradition - understanding the body as a living archive.
From queering embodied experiences to re-enacting erased narratives through the body, the artists explore how our bodies collect and remember, resist and protest, celebrate and reimagine tradition in their own ways.
Participating artists: Felipe Arturo, Juan Pablo Echeverri, Vincent Ferrané, Tarek Lakhrissi, Wang Mengfan, Almagul Menlibayeva, Julieth Morales, Hwayeon Nam, Sheida Soleimani, Evelyn Taocheng Wang and Xiyadie.
Curated by Curatorial Studies Class of 2022-2023: Laura Sofía Arbeláez, Yehbonne Bien, Jiao Feng, Sophie Fitze, Hannah Keirsse, Jessica Meuleman, Davide Musco, Sepehr Sharifzadeh, Milana Starklova, Laurine Tribolet, Lise Van Acker and Dajo Van den Bussche.
Opening
Friday, 26 May 20:00
Exhibition
27.05 – 25.06.2023
Opening hours
Saturday and Sunday from 11:00 to 18:00
Location
Kunsthal Gent @kunsthalgent
Entrance
Pay What You Can
Special thanks to: Justine Aléda, Godart Bakkers, Hera Chan, Coll. Wilfried & Yannicke Cooreman, Bieke Criel, Olivia de Vos, Valentijn Goethals, Laura Herman, Lizzy Jongedijk, Harlan Levey, Samuel Saelemakers, Antonia Schreiber, Anna Stoppa, Nick Terra, Elles Walschaerts, KIOSK, Kunsthal Gent, S.M.A.K., and Ghent University
Accessibility
Kunsthal Gent is located on the edge of the Patershol and surrounded by cobbled streets. Dancing Forward Looking Backward is exhibited on the first floor, which is currently only accessible via stairs. We therefore regretfully inform all visitors that our current facility fails to accommodate physically disabled visitors. As we wholeheartedly acknowledge and support the importance of striving towards creating a more inclusive space for all types of bodies, we sincerely apologize for this inconvenience caused by the spatial limitations of our exhibition venue. A visual walkthrough is available below.
kunsthal_handout_en.pdf
kunsthal_handout_nl.pdf
Public Programme
PUBLIC PROGRAM
Free Guided Tour by Curators on Sundays
18.06 - Free Guided Tour of the exhibition, 5PM - 6PM
25.06 - Free Guided Tour of the exhibition, 4PM - 5PM
Body in space, body in time
When: June 25th, 5Pm-7PM
Duration: 2 hours
Number of participants: 15
Moderated by: Sepehr Sharifzadeh.
Based on the Fishbowl pedagogical method, this section is imagined as an activation of a conversation as a game and a possible collective performance. The conversation aims to develop open discussions around the works in the exhibition between the locals and the curators. A fishbowl conversation is a form of horizontal and non-hierarchical dialogue used when discussing topics within large groups.
Moderator
Sepehr Sharifzadeh is a creative producer, agent, and curator born in Tehran and based in Brussels. He co-founded the first international theatre agency in Iran, aiming to facilitate cross-cultural relations between Iranian theatre and the International performing arts scene. Since then he has worked with several international festivals and organisations. He's passionate about festivals, philology, anthropology, community building, networking, communication, and languages
Reserve your spot by emailing sep.sharif@gmail.com