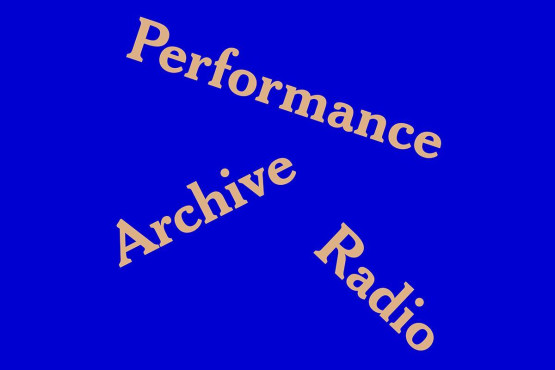 Masterclass: Performance Archive Radio
With Ula Sickle and Richard Venlet
01.03.2021
S.M.A.K.
Performance Archive Radio is a podcast series created as part of the masterclass "performance, archive, collection" led by choreographer Ula Sickle within the frame of "Museum for a Small City, Rebuild" by visual artist Richard Venlet and hosted by S.M.A.K Museum Ghent, Curatorial Studies and LUCA School of Art, Brussels.
Episode 1
Armadillo at The Red Gate: a story of one performance
By Ekaterina Vorontsova
Episode 2
Retracing the Performance Klub. Indonesia at Europalia 2017
by Nathan Ishar
Episode 3
Dé/collage
by Julie Wyckaert and Sofie Frederix
Episode 4
The Boxer
By Marion Adrian
Listen to the podcast via SoundCloud.