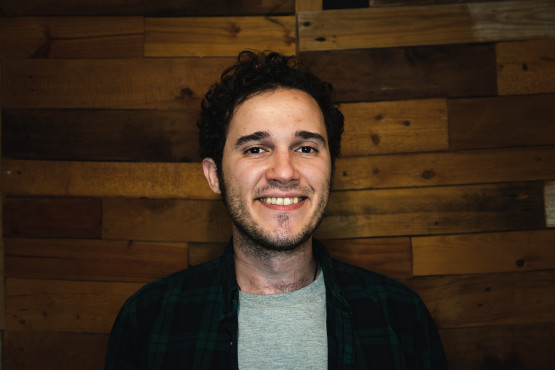 Sepehr Sharifzadeh
1988, Iran
Sepehr Sharifzadeh is a creative producer, agent, and curator based in Tehran. He co-founded the first international theatre agency in Iran, aiming to facilitate cross-cultural relations between Iranian theatre and the International performing arts scene. Since then he has worked with several international festivals and organisations spanning BOZAR, The Festival Academy, IETM, and Tehran contemporary music festival. He's passionate about festivals, philology, anthropology, community building, networking, communication, and languages.
After the pandemic, he initiated several independent projects including the PADA (Producers, Agents, Distributors Alliance; A global network to connect performing arts distributors to connect, gather, and collaborate sustainably). Sepehr has been a member of the IETM advisory committee since 2022.
Among his curatorial experiences, there's the Re-connect online performance festival, an independent, alternative, and artist-led festival in light of the Covid19 pandemic. He produced and curated the first online showcase of contemporary Iranian theatre, New Narratives in June 2021.